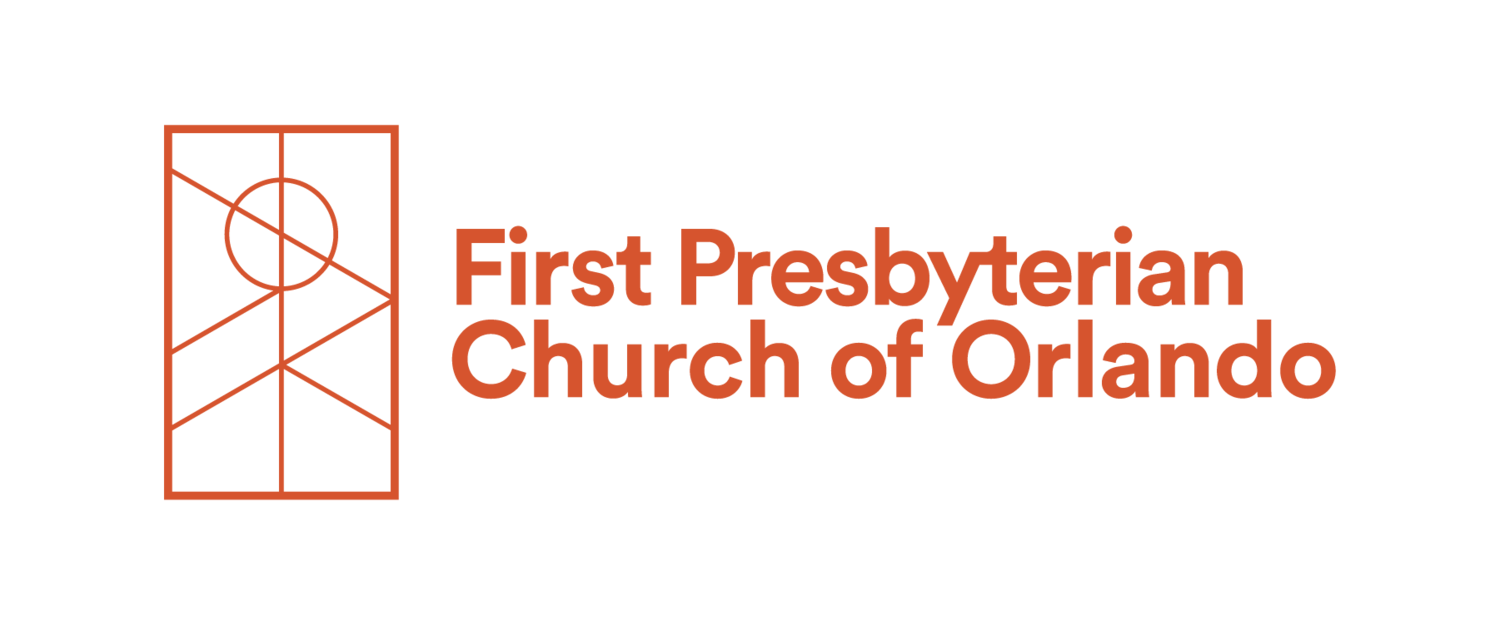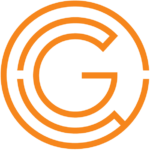 Nuance is a podcast of The Collaborative where we wrestle together about living our Christian faith at work. Nuance invites Christians in the workplace to pursue the cultural...
A version of this editorial originally appeared in The Orlando Sentinel on March 15, 2023 Florida tops many list of rankings.   One hopes we...
On the sixth day of my solitude and silence retreat I picked up a paint brush and began to paint in watercolor. And it was...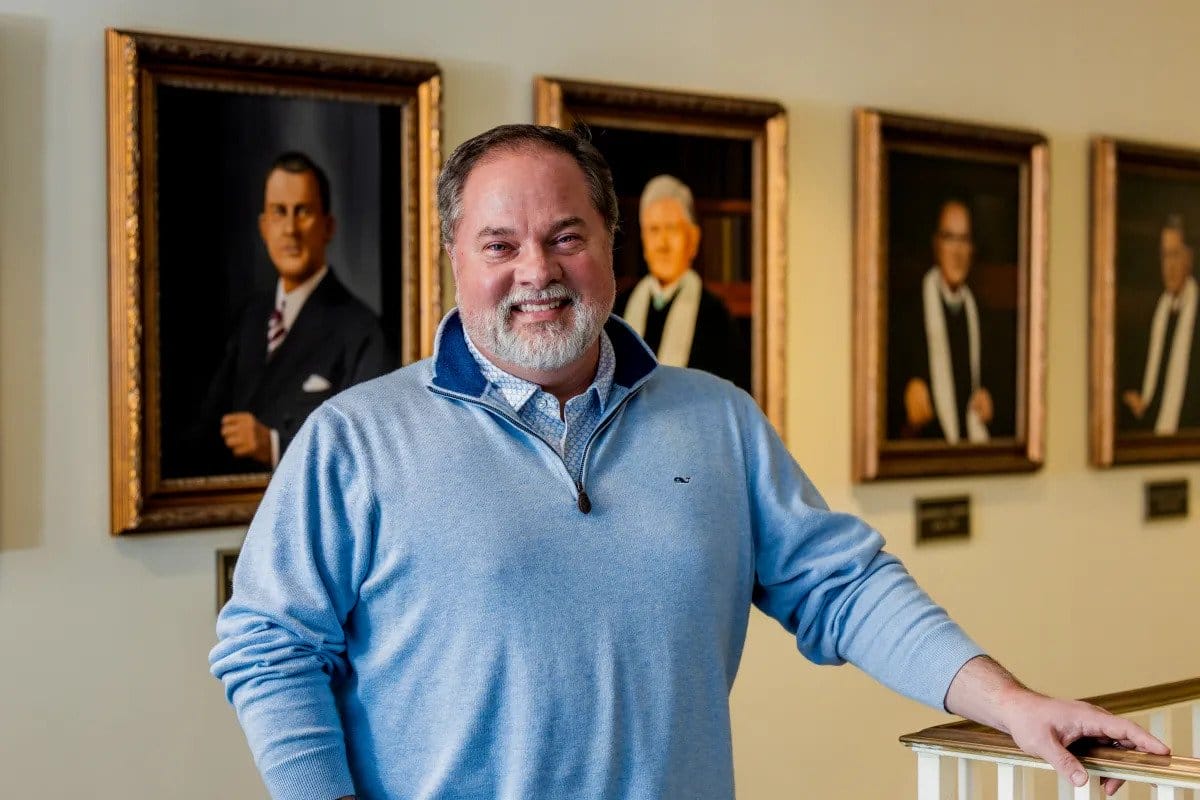 Dr. Case Thorp serves as the Theologian in Residence at First Presbyterian Church of Orlando, and leads The Collaborative, Inc., a content creation and collaboration organization focused on cultural renewal.
He served as the 39th Moderator of the Evangelical Presbyterian Church. Case is married to Jodi, and they have three beautiful children, Alexandra, Charles, and Brooks.
Faith & Work Integration for a Life of Purpose
A Cohort-Based Course | Jan. 11 - Feb. 1
Integrating faith & work giving meaning to 100,000 hours of our lives at work
Many Christians fail to make the connection between Sunday and Monday, and wonder what their faith has to do with their work.
In four sessions, we will look at what the Bible has to say about faith and work integration and key theological categories for framing the work of our hands.